Meet the friendly team of Sussex, WI dentist, Vezzetti Family Dental Care
As a trusted Sussex, WI dentist, all of our professionals at Vezzetti Family Dental Care maintain the highest levels of accreditation and pursue ongoing education to stay current with the latest techniques in dentistry. Our mission is to provide you with quality care at an affordable price in a comfortable atmosphere.
Mary Vezzetti - Dentist
Dr. Mary enjoys providing dentistry for the many wonderful people she has had the privilege of meeting and assisting to achieve a healthy confident smile for a lifetime. She has been a dentist for over twenty years after earning her degree at Marquette University School of Dentistry. Dr Mary is honored to be awarded by M Magazine one of the Top Dentists in Milwaukee area the last 6 years. Dr. Mary currently resides in Nashotah with her husband and two sons. In her free time she enjoys reading, gardening, running and traveling.
Zach Wehner - Dentist
Dr. Zach Wehner received his Doctorate in Dental Surgery from University of Michigan School of Dentistry. His love for dentistry stems from creating healthier smiles for each of his patients. In his free time, Dr. Zach enjoys cooking, running, and traveling.
Christine - Hygienist
Chris graduated from Milwaukee Area Technical College with an associates degree in dental hygiene in 1990. Since then, she has acquired her local anesthetic license and attends yearly continuing education courses. Chris loves to build a relationship with her patients, to actively help them understand their dental needs and make educated decisions together, for their specific treatment needs. Her goal is to ensure patients utmost comfort while in her care. Outside of the office, Chris enjoys spending time with her husband Joe and her daughter Noel and son Christian. Together, their favorite time is spending time up north and enjoying the outdoors.
Jen-Hygienist
Jen started out as a dental assistant and continued on to become a hygienist. She graduated from Waukesha County Technical college with associates degree in dental hygiene. She is passionate about educating her patients on their oral health and believes that creating a healthy oral environment leads to overall better health. Jen loves her career as a dental hygienist and considers all of her patients as family. Outside the office , Jen enjoys traveling, running, hiking, spending time with her husband Zach, her son Liam , daughter Ava and her beagle Harrison.
Chloe- Hygienist
Chloe went to MATC in Milwaukee Wi for her associates in Dental Hygiene. Chloe enjoys learning new skills and information to help her patients take better care of their teeth. She takes pride in giving her patients the best possible care. When she is not working she enjoys the outdoors and spending time with her husband and dogs.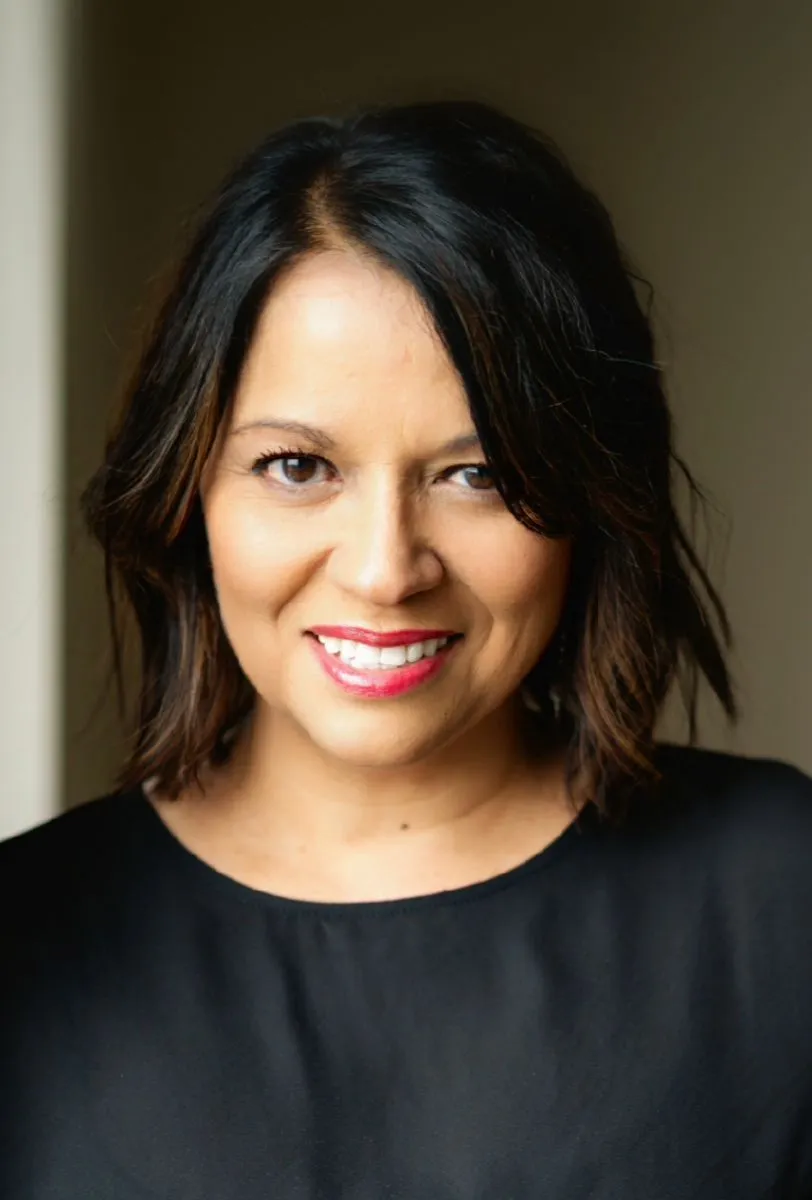 Gabby - Assistant
Gabby joins our team with many years of experience as a Dental Assistant in all aspects of Dentistry. She has comforting chairside mannerism and great rapport with Patients. Gabby has three Daughters and a Hockey Goalie Son. Her and her Husband have traveled I'll over the US and Canada for her Son's sport. Gabby enjoys long walks, hiking and going to dog parks with her two Dachshund dogs. Her greatest achievement is the happiness and success of her children.
Stephanie - Practice Administrator/Certified Dental Assistant
Stephanie has 28 years of dental experience. She has been dedicated to expanding her knowledge in the dental field learning everything from dental assisting, surgical assisting to the front desk and extensive management training. Her compassion for patient care and building relationships with patients have always been her priority. In 2017, Stephanie received her 10-year Certification of Achievement as a Certified Dental Assistant from the Dental Assisting National Board. She has taught at WCTC in the Dental Hygiene Department as well as teaching the Dental Assistants. She has independently taught CADCAM to dentists all over WI. With all her knowledge she is a great asset to our office. Stephanie enjoys spending time with her husband, Steve and her daughters, Selena and Sheridan. Her passion is watching her girls dance at recitals, competitions, football games, and basketball games.